Saturday, May 01, 2010
A glass of sangria...Alejandro Sanz music ... relaxing :)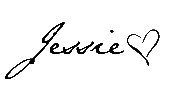 some thoughts... by Jessie at 8:40 PM View Comments Links to this post    
Tuesday, April 27, 2010
Check out the following video by a group called Alert.
Psalm 73 - NLT from ALERT on Vimeo.
I love how they interpreted this Psalm! It has a great urban feel that will appeal to youth and to those that love hip hop. I love how God is moving through our youth. They are using their talents to advance the Kingdom of God!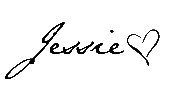 some thoughts... by Jessie at 12:06 AM View Comments Links to this post    
Hit Counter