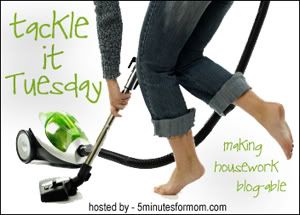 After three years of being out of the workforce I am actively looking for work again. I have been busy setting up profiles on all the job sites on the internet and applying for jobs. I'm also studying to take the test to get my initial certification to teach in NYC. It is a pretty
overwhelming task but every day I sit at the computer and look at as many job postings as I can. I am also going to try and go to as many job fairs as I can. I just singed up for the Women for Hire job fair in NYC. It's on February 24th. I am still looking for jobs in publishing but Iam also branching out to look at jobs in education (that is why I want to get certified to teach) and also jobs in the non-profit sector. I found this great web site called www.idealist.org/. This site has lots of non profit job listings.
If anyone has any tips on job hunting please pass them on!